Overview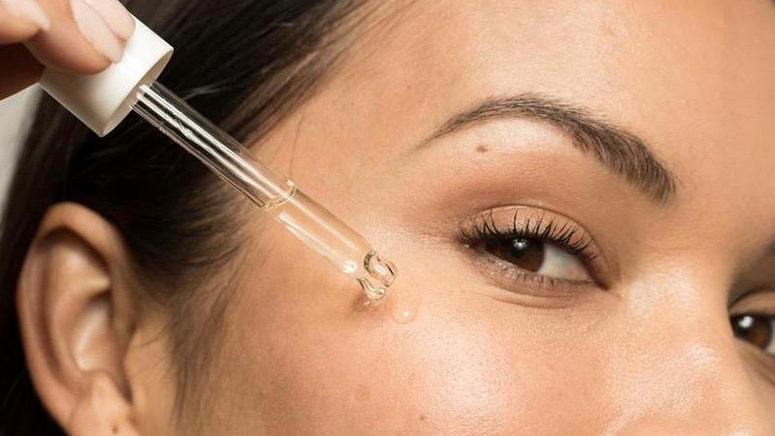 Retinol is one of the most popular skincare ingredients in the world. Over-the-counter (OTC) forms of retinoids, retinol is vitamin A derivatives majorly used to treat anti-aging conditions and acne.
It is important to know that retinol is not the same as prescribed retinoids, which are more effective. However, retinol is still the most potent OTC form available when compared to other OTC retinoids which include retinaldehyde and retinyl palmitate. Retinol can be used to treat several skin conditions, but they have side effects that must be considered before use.
Retinols are available in cream, oils, or serum forms. They can be absorbed easily from the surface of the skin when used topically.
This article will be describing how retinol works and other important facts you should know.