What Is Dermaplaning?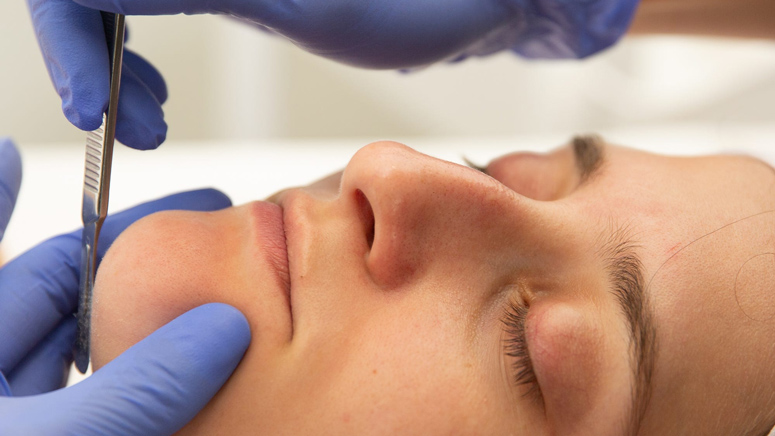 Dermaplaning is a popular dermatological procedure that exfoliates the skin and removes excess oils, dirt and facial hair, commonly known as "peach fuzz". It is a skin treatment that makes use of an exfoliating blade to get rid of the dead skin cells on the topmost layer of your face.
It is also known as microplaning or blading. It is a non-surgical procedure and it doesn't require any downtime for recovery. This procedure is usually carried out by a certified dermatologist or an aesthetician. [1]
Dermaplaning is a safe procedure, with a low rate of side effects.