What is Actos?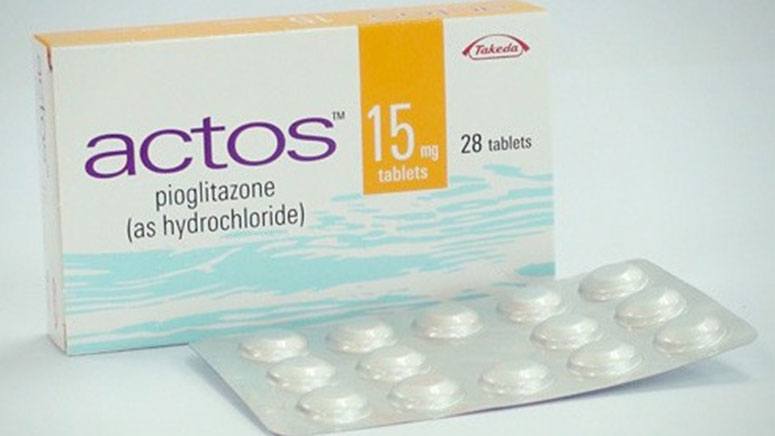 Actos is a prescribed medication used to treat type 2 diabetes. It is usually combined with appropriate diet and exercise to control blood sugar level in adults who have been diagnosed with type 2 diabetes.
Actos should not be taken to treat diabetic ketoacidosis or type 1 diabetes.
Every medication contains an active drug that makes it effective. The primary ingredient of Actos is the active medication, known as pioglitazone, which is also used to refer to the name of the generic version of this drug.
Actos is a member of the group thiazolidinedione. All drugs in this group work in the same manner. It appears as a tablet that can be swallowed.
This article will discuss the side effects of Actos, its uses, dosages, and other important things to note.