Afrezza Inhaled Insulin is a drug that has its generic name as insulin regular human.
Usually inhaled insulin powder is used with a proper diet and exercise program to help control high blood sugar in people with diabetes. Controlling high blood sugar is very important, it helps prevent other health conditions like kidney damage, Nerve problem, blindness, loss of limbs, and sexual function problem. Proper treatment of diabetes will also reduce your risk of a heart attack or stroke. [1]
Afrezza inhaled insulin is a human-made insulin product and is the same as human insulin. It works in place of the insulin that your body would normally make. It is a short-acting insulin. It works by helping the glucose in your body get into cells so your body can use it for energy. The medication is absorbed into the bloodstream through your lungs. It starts working faster and lasts for a shorter time than regular insulin injected under the skin. Your doctor will prescribe it alongside medium or long-acting insulin products. It may also be used alone or with other oral diabetes drugs (such as metformin). [2]
How to Use Afrezza Insulin with Inhaler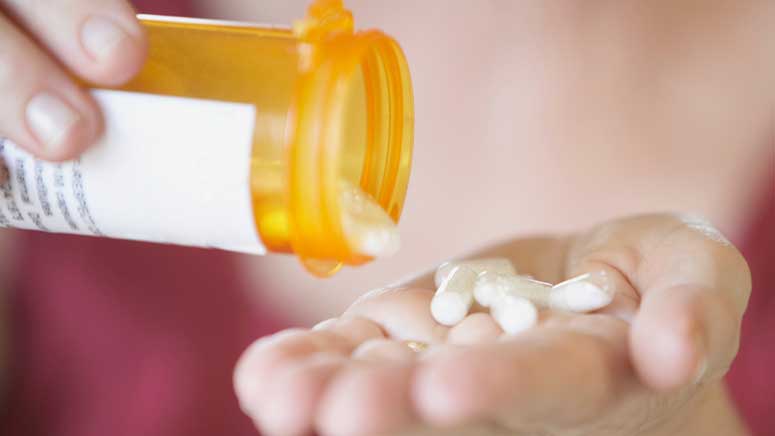 You are advised to read the medication guide and instructions provided by your pharmacist before you start using the medication. Follow the illustrated directions for the proper use of this medication. Ensure to ask your doctor or pharmacist if you have any questions.
This medication comes in cartridges in a blister package. It is important that you do not try to open the cartridges, the inhaler opens the blister/cartridge containing the insulin powder, allowing the insulin to be inhaled. You should bring the medication and inhaler to room temperature before using.
Your doctor will tell you to inhale the medication by mouth at the beginning of a meal. Not doing so may lead to low blood sugar. This is because inhaled insulin is fast-acting. The dosage prescribed is based on your medical condition and response to treatment.
It is important that you do not change brands or types of insulin without your doctor's permission. Following your doctor's prescription is how you benefit from the medication, ensuring you use the drug regularly.
Check your blood sugar regularly as directed by your doctor. Keep track of your results and share them with your doctor. This is very important in order to determine the correct insulin dose. If your condiy does not improve, you should talk to your doctor.