What is Ozempic?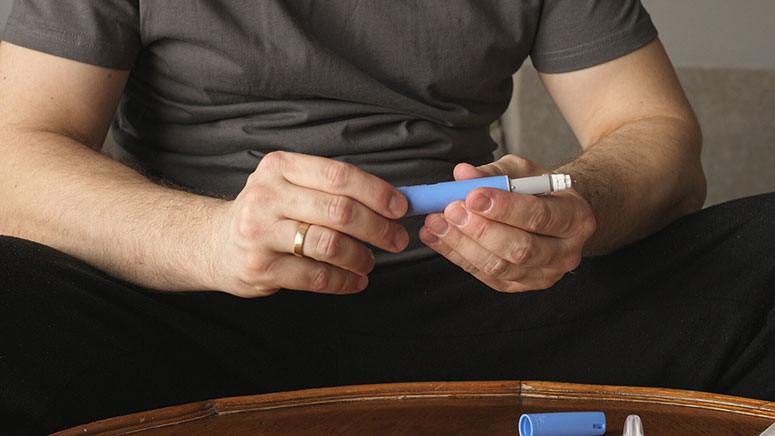 Ozempic, also known as Semaglutide injection, is commonly used to treat type 2 diabetes.
Ozempic can also be used to do the following:
Manage blood sugar levels in adults who have type 2 diabetes. It also helps improve lifestyle.
Make adults who are diagnosed with diabetes or heart disease less susceptible to certain risks, such as stroke and heart attack.
Ozempic cannot be used to treat type 1 diabetes, diabetic ketoacidosis, or pancreatitis. This medication appears as a liquid solution placed inside a pen that is disposable. The drug is usually injected under your skin. The main ingredient in the medication is semaglutide, a compound that belongs to a class of medications known as glucagon-like peptide-1 receptor agonists (GLP-1 RAs). The ingredient comes only as the brand-name drug Ozempic. There is no generic form in the market.
This article will discuss the uses, dosage, side effects, and other important things to note about Ozempic.