Warnings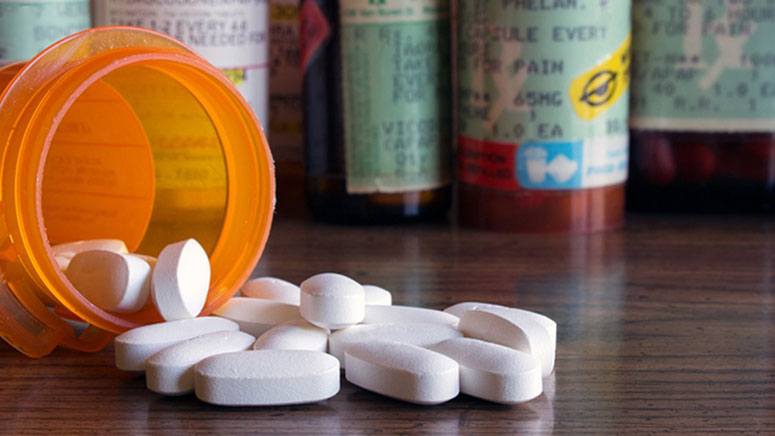 There are a lot of warnings that come with using this drug. Prednisone is used to treat conditions like anaemia, sarcoidosis [3], colitis, and many other diseases. Therefore, it is very important to meet your doctor to discuss your medical history, before you are cleared to use the drug. Your doctor will discuss certain warnings involved with using this drug. Some warnings are discussed below:
Allergies: Prednisone usage can result in an allergic reaction in some people when taking it for the first time. If you notice any weird changes like rashes on your skin or you have trouble breathing when you use the drug, you should stop the drug and visit your doctor immediately to discuss these changes. If you have had an allergic reaction to this drug before, taking it again can be a danger to you. It can kill you.
Taking prednisone during pregnancy: There is a risk that comes with using prednisone during pregnancy. It has been shown in animals that fetuses are usually affected when the mother is on prednisone medication. Prednisone should only be used during pregnancy when the mother's case is severe and urgently needed.
Taking prednisone when breastfeeding a child: You should discuss with your doctor before taking prednisone if you are still breastfeeding your child. Studies have shown that prednisone can be passed through breast milk to children. High amounts of prednisone in children can affect their development.
Taking prednisone when you have diabetes: Prednisone is a synthetic glucocorticoid that raises blood glucose concentration. Diabetic patients should avoid the use of prednisone.
Taking prednisone when you have an infection: When you have an infection, taking prednisone can worsen the state of that infection because it weakens your immune system. It can also make you vulnerable to new infections.
Taking prednisone when you have heart or kidney disorders: Taking prednisone when you have heart or kidney disorders can be very harmful to you as it helps to raise the level of salt and water.