Rybelsus is a drug that is prescribed for the treatment of type 2 diabetes in adults. It is not always the first drug that is prescribed when trying to treat diabetes type 2. Doctors prescribe it when other drugs previously used to treat diabetes aren't working.
Rybelsus contains a major ingredient called semaglutide [1] and it belongs to a class of drugs called Glucagon-Like-Peptide-1(GLP-1) Agonists. This drug should not be used by patients under the age of 18.
Uses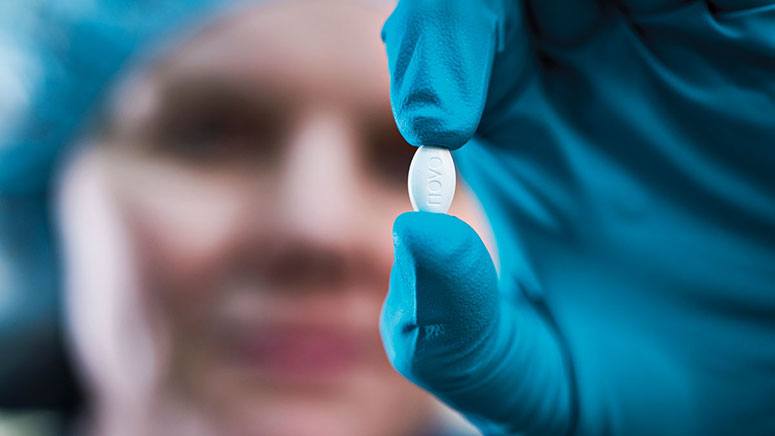 Rybelsus is an FDA-approved drug that is used to treat type 2 diabetes [2] together with exercise and a change in diet. Type 2 diabetes is a condition in which the cells of the body do not use insulin properly, leading to increased blood glucose levels and hyperglycemia. It solves this by increasing insulin levels and lowering glucagon levels. This leads to a drop in blood sugar levels.
It is important to note that the drug is more effective when there is a change in diet with regular exercise. It can't be used to treat type 1 diabetes.