Overview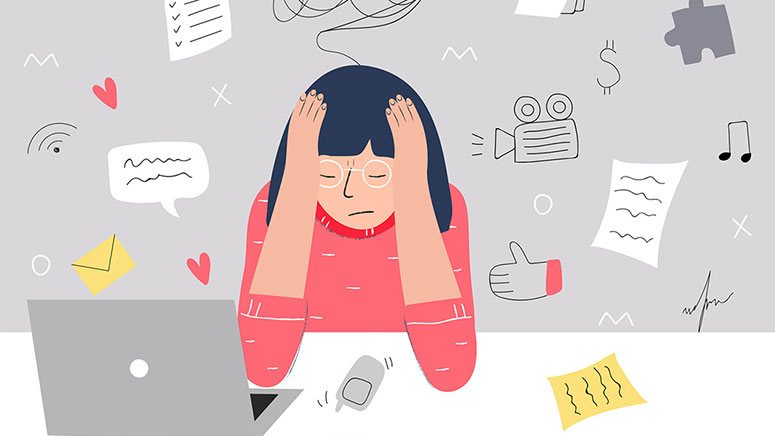 ADHD stands for Attention deficit hyperactivity disorder, it is a mental health condition that starts during childhood and continues into adulthood.
Research done by the Centers for Disease Control and Prevention (CDC) [1] showed that about 9.4 percent of children in the United States between the ages of 2 and 17 years old have received an ADHD diagnosis.
Symptoms of ADHD vary from mild to severe. In some cases, it can be disruptive in certain environments or interfere with daily activities. Children with ADHD may have difficulty managing their behavior and emotions at school or in social settings. This may affect their social development or how they perform academically.
Common symptoms of ADHD include:
becoming easily distracted
not following directions
feeling impatient often
fidgety
If you observe any of these symptoms you should immediately take your child to see a doctor. For treatment, your doctor may prescribe medications such as stimulants or antidepressants [2]. They may also refer your child to a specialist for counseling.
Asides from stimulants and antidepressants, some alternative treatments may also be recommended to help relieve ADHD symptoms. Some studies suggest that certain nutritional supplements can ease these symptoms.