Advances in medicine have reduced mortality from breast cancer. There are several types of breast cancer treatments and most people need multiple types of treatment. [1] The precise treatments you need will be determined by your doctor.
Here are some breast cancer treatments:
Surgery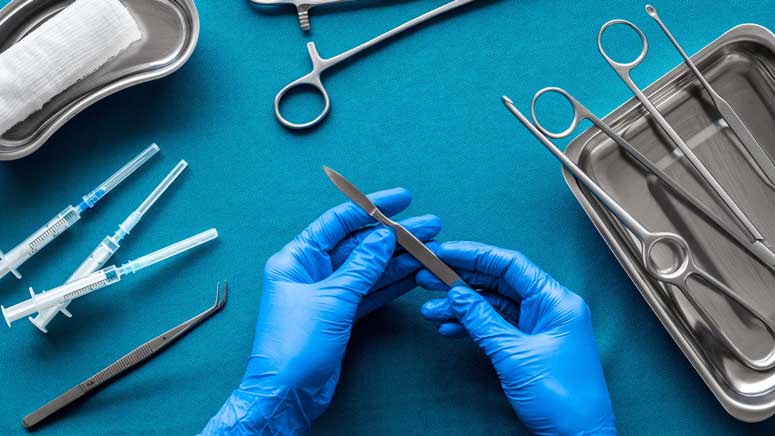 Surgery is typically recommended for treating breast cancer of all stages. Microscopic cancer cells that remain are generally dealt with using other treatments. There are several types of breast cancer surgery.
Mastectomy
Mastectomy is the removal of the whole breast to get rid of malignant tumors. There are several types of mastectomies. Most mastectomies include removal of the nipple, but some types are nipple-sparing. A nipple-sparing mastectomy may be used for women with BRCA1 or BRCA2 gene mutation and women with moderate-risk gene mutations. [2] You should discuss this with your doctor to see if this is an option for you.
The size of the breast tumor and the extent of the cancer inform the type of mastectomy employed. Doctors typically recommend a mastectomy for breast cancers that have not spread to the lymph nodes. This may be done along with a sentinel lymph node biopsy.