What Is Staging of Cancer?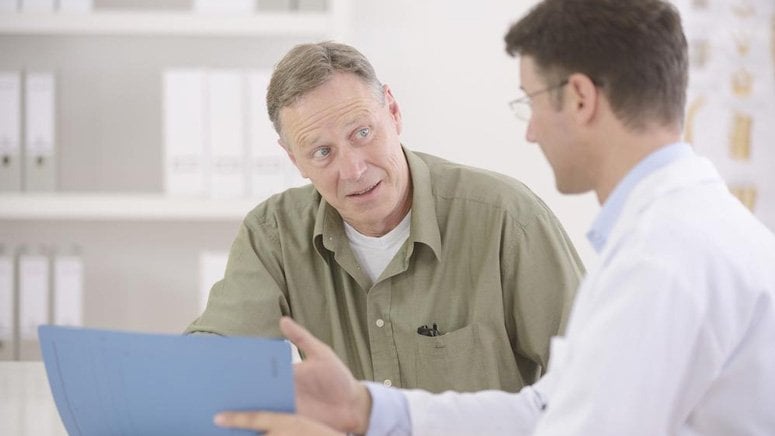 According to research, Lung cancer is one of the most popular and deadliest types of cancer in the world. Its severity depends on the stage. The stage of any type of cancer is usually determined during diagnosis. Generally, it is a condition that occurs in four stages (I to IV). The last stage (IV) is the most severe stage. Staging of Cancer is a broad system that operates based on a more detailed system that describes certain information about the tumor and how it disrupts activities in the body.
Your cancer stage contributes significantly to various aspects of the disease, including:
Treatment: When your healthcare provider knows your lung cancer stage, he will be able to decide which treatment method will work perfectly. If it is at an early stage, you may have to undergo surgery to remove the tumor. An advanced-stage cancer may require chemotherapy.
Outlook: If your lung cancer is detected at an early stage, you will recover quickly. However, recovery rates may slow down if the cancer is detected at an advanced stage.
Research: In most cases, hospitals work with a database to monitor which treatment methods are needed, their effectiveness and their effects on patients. Research can relate similar cases to help find the appropriate treatment method.