Leukemia and Eosinophilic Leukemia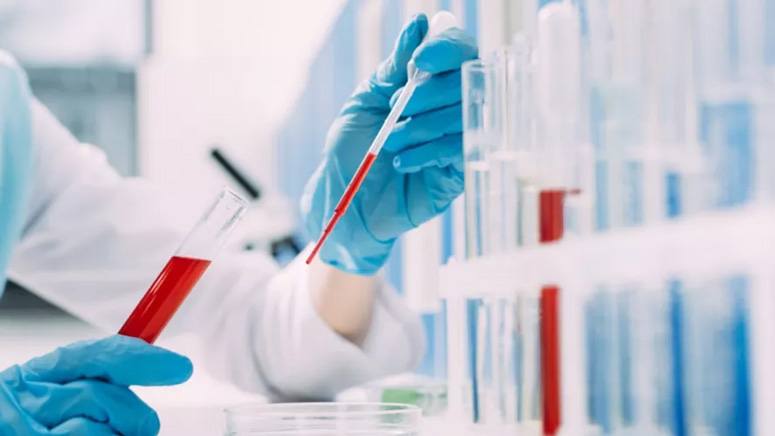 Leukemia is a group of cancers that affect blood cells.  Research done by the National Cancer Institute shows that there will be 61,090 new diagnoses of leukemia in the United States in 2021, accounting for 3.2 percent of new cancer diagnoses nationwide.
There are several kinds of leukemia. They are grouped by how fast the cancer grows (acute vs. chronic) and the blood cells affected (myeloid vs. lymphoid). A major type of leukemia is called eosinophilic leukemia. This occurs when too many white blood cells known as eosinophils are seen in an individual with a blood cancer like leukemia.
In this article, we will discuss important things to know about eosinophilic leukemia, its symptoms, and how it's diagnosed and treated.