Overview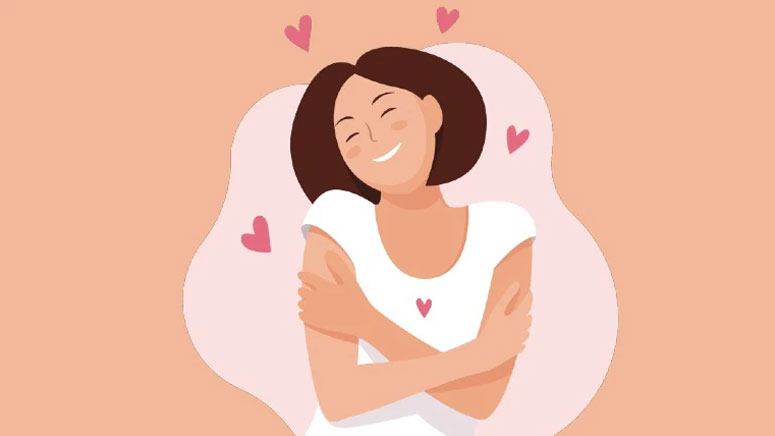 Life gets difficult for everyone at some point in life. Whether it's a career problem, relationship struggle, or other forms of problems, difficulties are a normal part of life. Fortunately, anyone can get past these struggles with the right attitude. According to studies, practicing self-love is the most effective method of overcoming any type of struggle.
Self-love refers to the ability to always see the good in you and the situations around you no matter what they may seem. It is a constant practice. A study of 80 participants who suffered from anxiety and depression showed that those who practiced self-love felt better after a few days or weeks.
Studies show that people who do not practice self-love are more likely to experience emotional struggles, carrier problems, and relationship problems.
How do you practice self-love? What do you do when things don't seem to be going your way? Read on to learn how to self-love.