Sallow Skin and the Identification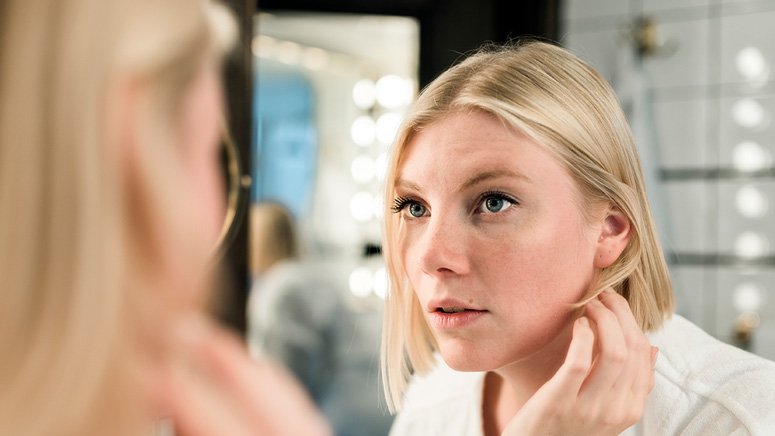 Sallow Skin is a medical condition which results in loss of natural complexion, radiance and smoothness of the skin especially the face. This causes the skin to become dull, dry, flaky and yellowish in color. It also causes the face to look pale. As individuals begin to age, the skin suffers some changes like wrinkles, dryness, sagging skin and irritation. However, sallow skin is not always age related and may be caused by underlying health problems, environmental factors, unhealthy and inappropriate lifestyle conditions. In this article, the various causes, symptoms, preventions, medical treatments and home remedies will be discussed extensively.
There are some signs that are noticed when the skin becomes sallow, these signs tend to disappear gradually as soon as proper treatments begins, and these symptoms are:
Brownish or yellowish skin.
Blemishes on the face.
Roughness
Paleness and dullness of the skin.