Overview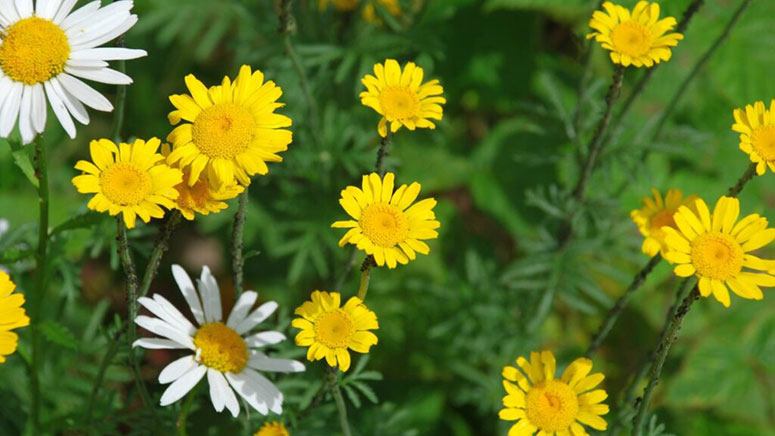 Chamomile is a significant and key ingredient for many soothing skin care regimens. Even the ancient Greeks and Egyptians applied crushed chamomile flowers to their skin to treat weather-related redness and dryness.
Hundreds of years later, scientific research has discovered that the compounds in chamomile are likely to be a powerful skin multitasker.
Here are a few of the benefits of chamomile to the skin, along with the different types and the effect they each have.