Overview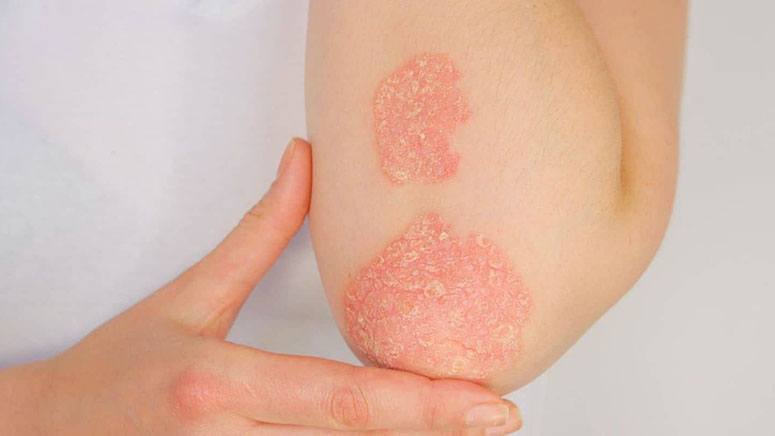 Psoriasis is a common ailment; it is a non-infectious skin condition that can appear to be severe and unbearable. There are different types of psoriasis, the most common of which is plaque psoriasis. It is a condition that causes skin cells to develop faster than normal and not fall off as they should. These cells build up on the skin's surface, causing areas of thick, silvery red skin called plaques.
Plaques are a result of an overactive immune system. They appear like boils that are itchy and covered with thick whitish-silvery scales.
Psoriasis is a condition that can be transferred from generation to generation. A 2014 study [1], yielded a result that if one parent has psoriasis, the chances that the child will have it is about 16 percent. And if both parents have it, the chances of the child getting the skin condition increases to 50 percent.