Scarring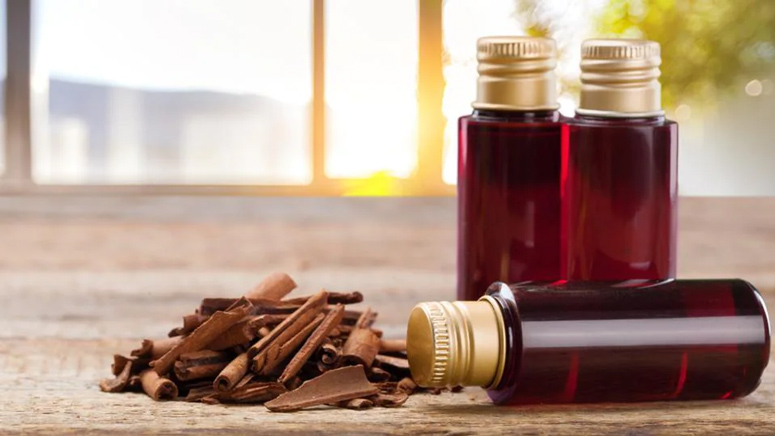 Sandalwood oil has proven to provide nourishment to the skin, improve skin cells elasticity, and even out skin tone. Because of these qualities, it is safe to say that it can also help reduce the appearance of scars.
In a 2018 study, sandalwood and honey were shown to prevent or minimize hypertrophic or thick, raised scarring.
Wrinkles
The antioxidant properties of sandalwood oil help maintain buoyancy and structure of the skin cells. It also helps reduce skin dryness and improve skin moisture, increasing elasticity.
Bhanote confirms and says "Due to the antioxidant component, sandalwood can help prevent wrinkles by fighting free radical formation"