Overview of "Therapist" and "Counselor"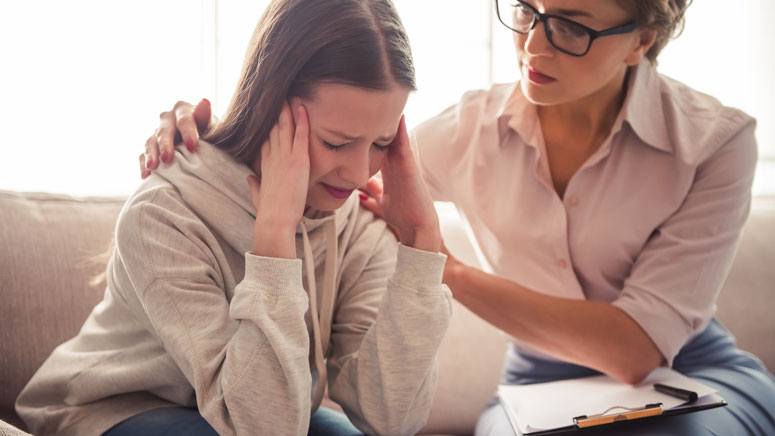 People usually mistake the terms "therapist" and "counselor" for each other. However, these two types of professionals are not the same. They are usually differentiated by licensing standards, training, and education. Generally, these two professionals help people live through mental health issues and life problems.
The major differences between a counselor and a therapist are:
Licenses and certifications
Degree requirements
Special kinds of training and supervision
The most important thing is finding a mental health therapist that can help you achieve the things you set out to do. It is also important to choose someone you are comfortable talking to. Other factors such as insurance coverage, cost, the number of sessions needed for a particular issue must be considered.
Irrespective of which professional you choose, the most important thing to look out for is their license and the regulations in your state of residence.
This article will highlight the major differences between therapists and counselors. It will also help you discover which professional suits your needs. Read on!