Nurses take care of patients in different settings around the world. It is possible for registered nurses (RNs) to get an advanced degree and become advanced practice registered nurses (APRN). They can do extra tasks and take the role of primary care professionals in many facilities.
A common example of an APRN is a nurse practitioner. A nurse practitioner should have at least a master's degree and be able to diagnose conditions, recommend drugs, and offer treatments.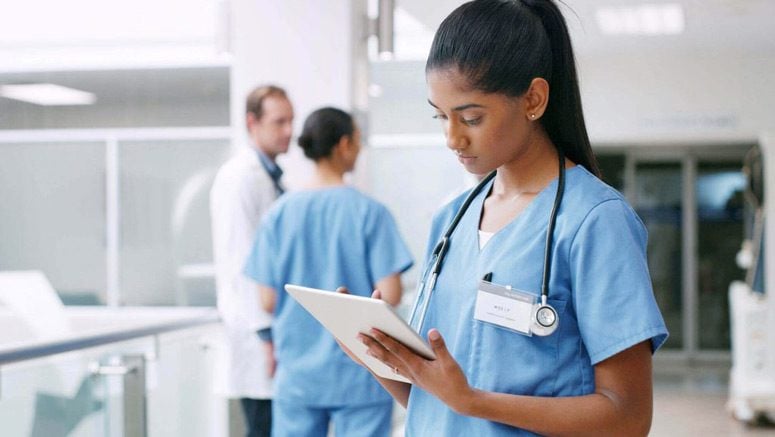 What is a nurse practitioner?
Duties performed by nurse practitioners are:
Knowing and recording patient medical histories
diagnosing medical illnesses, injuries, and acute illness
Making recommendations for medications
Requesting diagnostic tests such as lab work and X-rays [1]
Organizing treatment plans
Doing necessary medical treatments
Sensitizing patients about medical conditions and treatments
You can seek the services of a Nurse practitioner work in several settings, such as:
hospitals
medical offices
community clinics
schools
birthing centers
patient homes
The popularity of nurse practitioners in the United States is growing exponentially. Studies show that all medical occupations [2] should experience great growth in the next ten years and nurses are expected to see the majority of growth.
However, even among nursing careers, nurse practitioner roles are unique for their growth. The U.S. Bureau of Labor Statistics (BLS) predicts that by 2029, the field will grow by 45 percent. For comparison, the average job growth predicted among all jobs is 4 percent.