Byetta is a brand-name prescription medication. It contains exenatide, which is a type of drug that is identified as a glucagon-like peptide- (GLP-1) agonist. For its effectiveness, it is used with a diet and exercise program, primarily in order to help lower blood sugar levels (glucose) in adults with type 2 diabetes. [1] The medication is given by injection and is not currently approved to be used in children.
Byetta is a subcutaneous injection, which means it is given under the skin. The medication comes in a prefilled injection pen. You use the pen to give yourself an injection under your skin. You are expected to receive your prescription from your doctor. You would be told to inject your dose before your breakfast and before your dinner, that is twice a day. Together with Byetta, you may also be prescribed other medications such as metformin, sulfonylurea, and in some cases both to help lower your blood sugar levels.
Byetta is effective when used on its own and when used in combination with other diabetes drugs. It works by lowering your hemoglobin A1c (HbA1c), which measure your average blood sugar level of over the past 3 months. According to a clinical study of Byetta used on its own people, it showed that people using the medication had a reduction in their average HbA1c levels of 0.7% to 0.9% after 24 weeks. It is better compared to the 0.2% reduction in people receiving placebo which is a treatment without an active drug.
People using the drug also had their average fasting blood sugar reduced by 17 mg/dL to 19 mg/dL, while that of placebo is 5 mg/dL. The results were similar when people received Byetta with other antibiotics medication. Drugs mentioned above contains metformin, a thiazolidinedione (such as pioglitazone), an insulin glargine, and a sulfonylurea (such as glipizide).
Byetta is available only as a brand-name medication. It is not presently available in generic form. Part of the component of Byetta is an active drug ingredient known as exenatide. Exenatide is also available in extended release form as the brand name Bydureon.
Dosages for Byetta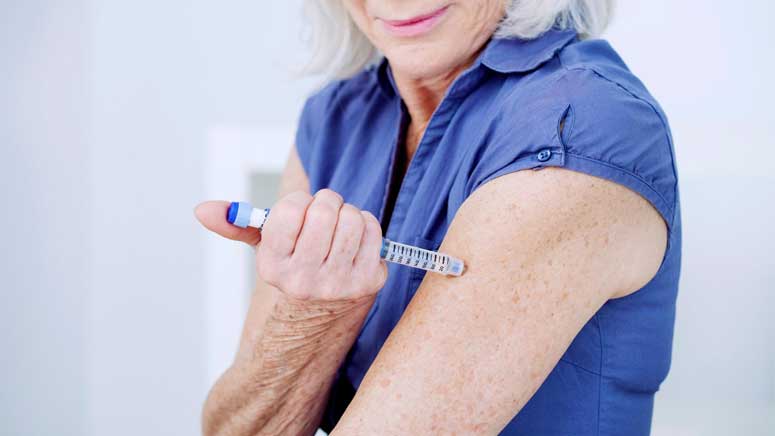 There is a required dosage for this drug. This kind of dosage is commonly recommended by doctors. Whatever the case may be, ensure you take the dosage your doctor prescribes for you. Only your doctor can determine the dosage that best fit your needs.