Metoprolol belongs to a group of drugs called beta-blockers. This drug can be used alone or can be taken with other medications for the prevention of chest pain (angina), the treatment of high blood pressure. This medication can also be added to a set of drugs for improvement of an individual who suffered a heart attack. This medication is available in brand name drugs called Lopressor and Toprol XL. This drug can be gotten in a tablet form and an injectable form. Metoprolol works by affecting the response to nerve impulses in some parts of the body. This drug is mostly made available when there is a prescription from the doctor.
Uses of Metoprolol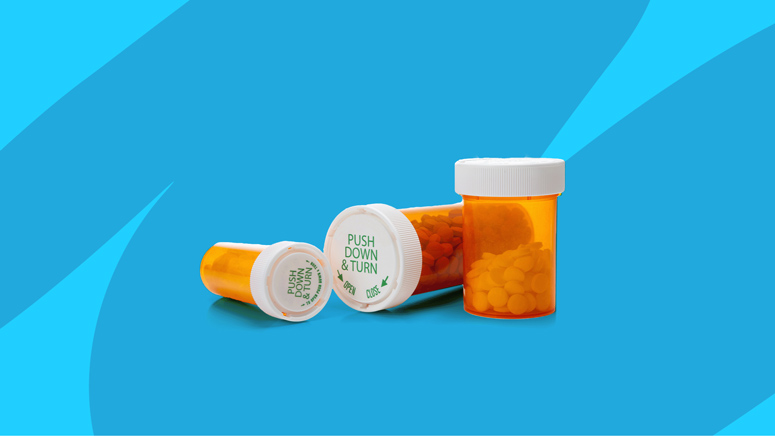 This drug is available in different forms with the same element metoprolol but different salt formulas and each form has its usefulness. Metoprolol is available as
Metoprolol tartrate: This is majorly used for the treatment of high blood pressure, chest pain from a previous heart attack. It helps to prevent other heart attacks from happening. This medication is available as an immediate-release drug and the body is thereby not able to retain it for a long time. Therefore, it must be taken multiple times for it to be effective.
Metoprolol succinate: This form of this medication is used for the treatment of hypertension, chest pain and migraine [1] headaches. This form is an extended-release drug and it takes a long time to dissolve and become effective. It is advised to completely follow the instructions of the doctor while using this medication.