Overview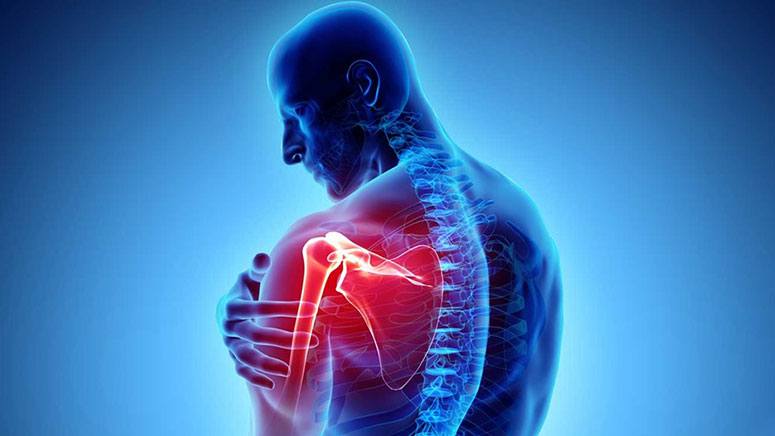 Your shoulders are some of the most "freely moveable" areas in your entire body, which means your shoulder joints may encounter a lot of wear and tear throughout your life. Shoulder arthritis is one particularly painful condition that affects the shoulder joints.
Arthritis is a general term used to describe any joint pain or disease that affects your shoulder, it can cause symptoms such as shoulder joint pain and limited range of motion. According to the American Academy of Orthopedic Surgeons (AAOS) [1], there are five different forms of shoulder arthritis.
This article will discuss the different types of shoulder arthritis and their symptoms.