Overview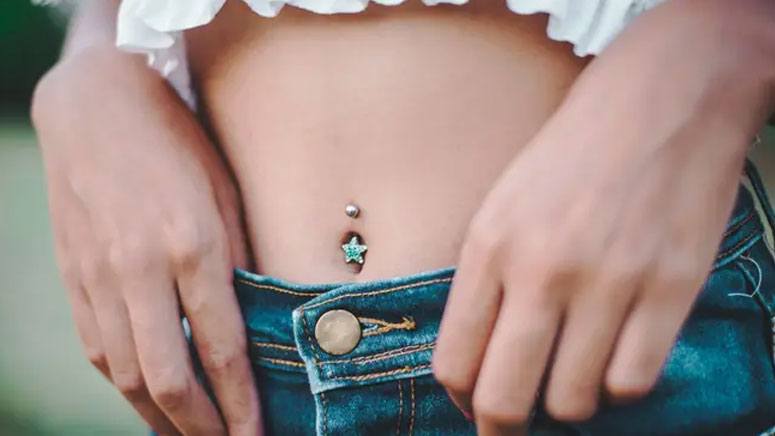 Over the years, piercings in the belly button have become one of the most attractive and popular types of body art. They result in little or no risks when done by a professional in a neat environment, and with the appropriate tools. However, dirty conditions and unprofessional aftercare are the primary cause of bacterial infections after piercings.
In most cases, it takes between nine months to 12 months for complete healing to take place. You are usually susceptible to various infections during this period. According to experts, any injury on an old piercing can result in infection. The most common source of infections is belt buckles or pants.
In this article, you will learn how to know when your belly button piercing is infected, treatment methods, symptoms, and other important things.