It isn't easy to manage type 2 diabetes [1]. And like many demanding roles, it can lead to burnout that makes it difficult to stay on track. Keeping up with the requirements of diabetes, including monitoring blood sugar levels and visiting your doctor regularly, can be exhausting. Doing all that is necessary for your condition while still trying to live a regular daily life can cause you to start feeling depleted and defeated. While diabetes s burnout is common, there are ways to avoid or recover from it. Keep reading to learn about the cause, signs, and what to do about diabetes burnout.
What is diabetes burnout?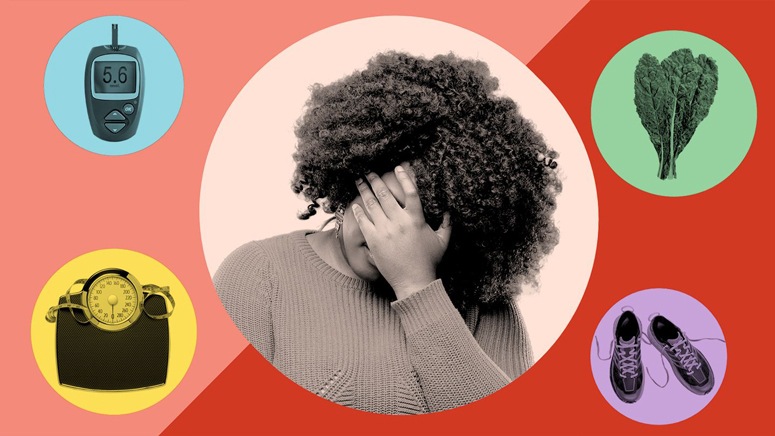 There is no specific standard definition of diabetes burnout. However, it is explained as the feeling of exhaustion and frustration from the daily demands of managing the condition, according to a 2019 article from the American Journal of Nursing [2].
Diabetes burnout affects more than your emotional health. It can also impact your ability to control your diabetes. In a 2018 study about a third of adults with type 2 diabetes acknowledged burnout as an obstacle to following treatment plans.