Gestational Diabetes usually happens when women are pregnant. If you're not pregnant, you can't be diagnosed with gestational diabetes [1]. Now, you need not worry or bother when you're diagnosed with gestational diabetes. If you get your diet and exercise right, you and your child would be fine. In this resource, we have put together comprehensive but succinct information on a gestational diabetes diet.
What is Gestational Diabetes?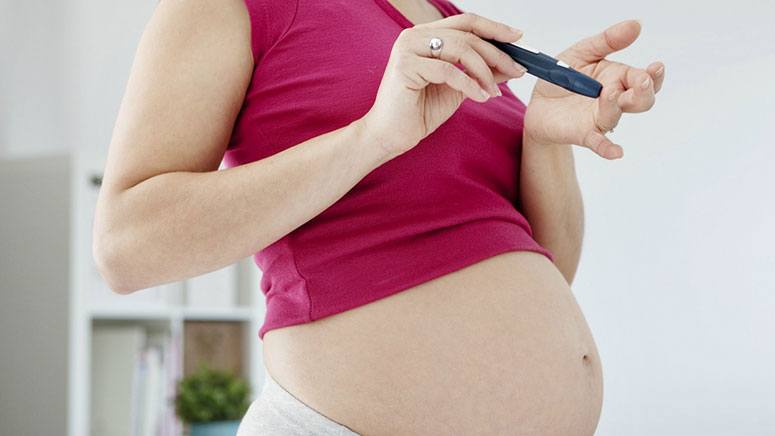 This is a type of diabetes that only happens in pregnant people. During the period of pregnancy, they begin to develop high blood sugar levels. The reasons are far-fetched, lots of changes happen before and during pregnancy. Pregnancy stages and changes [2] details possible changes during various stages of pregnancy. Gestational diabetes is a result of changes in your body's consumption of insulin. This change takes various forms, for some there's resistance to insulin. [3] For others, the body doesn't develop enough insulin or stops producing insulin.

Usually, gestational diabetes happens between 24-28 weeks of pregnancy. If you already have risk factors for diabetes [4], your doctor would usually recommend that you do your tests earlier. A test is usually done 6-12 weeks after delivery to still check for gestational diabetes.