What Is Spiritual Depression?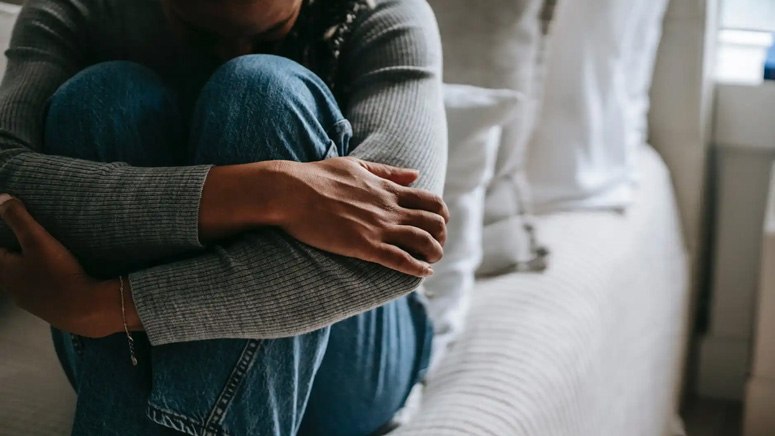 Spiritual depression is a term used to describe the loss of spiritual strength and joy. According to spiritual fathers, spiritual depression is mostly accompanied by:
Spending less time with your faith
Spending less time with God, or experiencing difficulties studying his word.
Paying more attention to mistakes you made in the past.
Ignoring changes you can make to build a better future and correct mistakes you made in the past.
Always feeling sad or depressed.
Martyn Lloyd-Jones, a popular minister, describes spiritual depression in several sermons as the loss of touch with spiritual dealings. He says it can be caused by spending less time in God's presence. He also says that spiritual depression started a long time ago. In Psalm 42, the psalmist asked "why are thou cast down, O my soul? And why art thou disquieted in me? Put your hope in God: Praise him for the help of his countenance."
You can visit your spiritual leader to help with different advice and remedies. For example, your spiritual leader may recommend regular prayer and fasting, and spending more time in God's presence. The most common symptom associated with spiritual depression is depressive disorder. In most cases, this symptom does not improve if proper support and care is not administered by a licensed mental health professional.
In this article, we will discuss the symptoms, causes, and treatment methods for spiritual depression. It is important to note that spiritual depression is a disorder that affects anyone, irrespective of your spiritual practice or religion.