What is rosacea?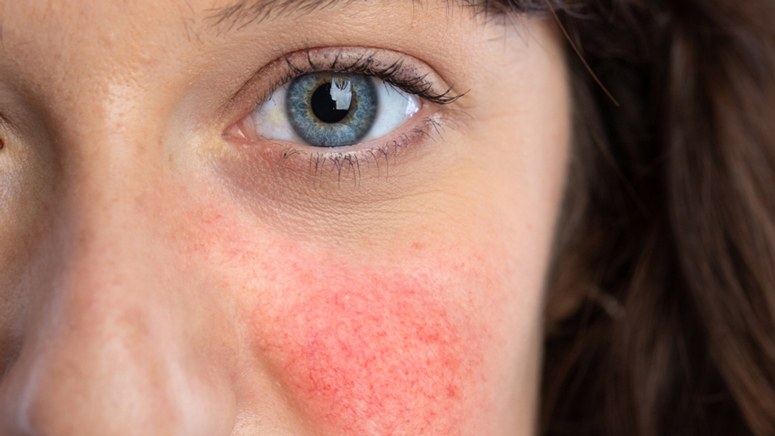 Rosacea is a severe skin disease that affects over 16 million Americans. Its exact cause is unknown and there is no particular cure. However, studies show that there are various methods that can help minimize the symptoms.
Rosacea can be divided into four subtypes and each has its unique symptoms. In some cases, you may have more than one subtype of rosacea at a time. The unique symptom of the condition is small, red, pus-filled bumps on the skin. This bump is usually present during flare-ups. In most cases, the condition is usually found on the skin on your nose, forehead, and cheeks.
To provide easy identification, scientists have created 4 subtypes of rosacea, with each subtype having its unique symptoms. Some people may develop more than one subtype at the same row. Different treatment methods are required to treat each subtype.