Topics to talk about in therapy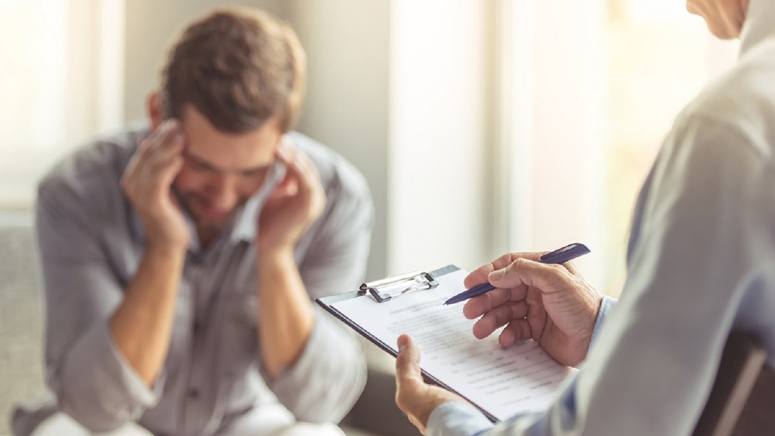 Going for therapy can be an exciting and scary experience, especially for first timers. The most challenging aspect of therapy is opening up to the professional. Most people spend the whole day thinking about their session and preparing for the unknown. According to experts, most people having a therapy session for the first time go blank when they get to their therapist's office. While it is the job of your therapist to make you comfortable enough to open up, it is also important to adequately prepare yourself mentally.
Are you having issues finding what to talk about in your therapy session? This article will discuss twelve topics that can help you open up to your therapist and make you live a better life.