Genetic Testing For Breast Cancer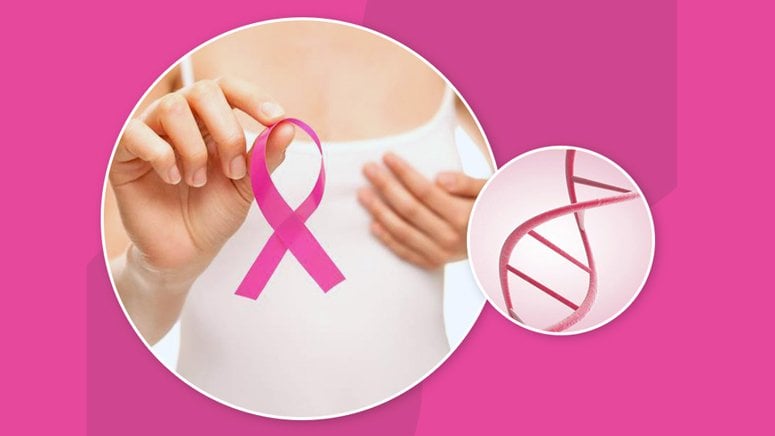 Studies show that breast cancer is the most common type of cancer in females in the United States. According to The American Cancer Society, about 1 in 8 women in the United States will have breast cancer at some point in their life. One of the most common causes of breast cancer is genetics. Most women usually inherit variations in certain genes from their parents. These variations can increase your chances of getting breast cancer.
Studies show that about 5-10 percent of breast cancer occurs due to inherited gene variations. Doctors recommend gene variations to detect gene variations and increase your risk of having breast cancer.
This article will discuss how genetic testing for breast cancer works, what the results mean, and other important things to note.