Overview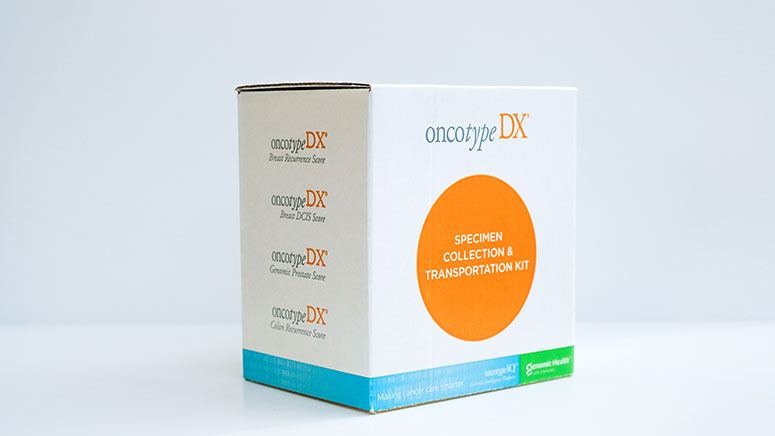 Oncotype DX tests are used to predict the future actions of cancer by observing genes in breast, prostate, or colon cancer samples. The test results can be used to know the risk of metastasis, which is when cancer occurs or returns to a distant part of the body. They are also used to predict the future benefits of chemotherapy or radiation therapy.
Studies have been done to prove the importance of Oncotype DX testing for predicting the activities of invasive breast cancer.
In their latest guidelines, the National Comprehensive Cancer Network (NCCN) lists the Oncotype DX Breast Recurrence Score as their preferred gene expression test for predicting future chemotherapy benefits in those with breast cancer.
There are lesser studies showing the importance of Oncotype DX testing for colon and prostate cancer, but clinical trials have found promising results.
This article will discuss facts to know about Oncotype DX tests, such as how to read your results, the benefits, and procedures.