What Is a Registered Nurse?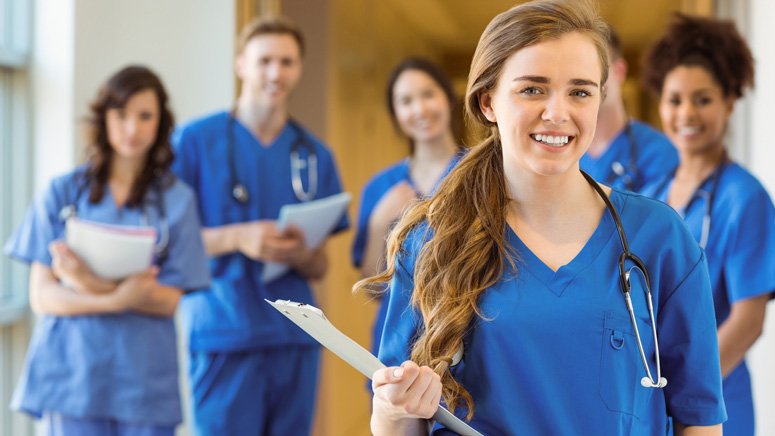 A registered nurse (RN) is a licensed medical professional who offers hands-on care in several medical and community settings. Some of these settings:
Hospitals
Doctor's offices
Nursing homes
Prisons
Long-term care facilities
Homes
Other facilities
In many ways, RNs form the backbone of the U.S. healthcare system. They perform different duties and work directly with patients, doctors, and other healthcare professionals. However, nurses can apply for nurse education courses and get certificates to show prospective employers that they're educated in an area of specialization.