Over the years, the production of new drugs for Parkinson's disease and proper Sensitization on how to use them and older drugs have helped manage the progression of the condition.
Parkinson's disease (PD) and drugs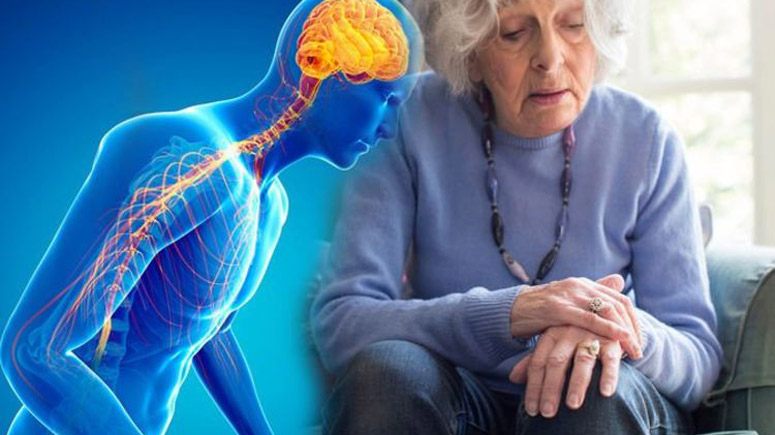 Experts have made Many significant changes over the past few years in managing Parkinson's disease (PD). New and old medications have played vital roles in improving the condition. No treatment method directly affects the development and progression of the condition. Doctors usually recommend two treatment options; Do physical therapy and manage the symptoms with drugs. In most cases, people with the condition are treated with drugs that can improve the symptoms. According to research, about 15 percent of people with the disease are not affected by drugs. Doctors may recommend potent and safe surgical procedures in these cases.
The drugs you use at the early stage of the condition can affect the late stages of the disease. So, it is important to talk to a healthcare provider that specializes in treating Parkinson's disease.