Topiramate belongs to the drug class of carbonic anhydrase inhibitor anticonvulsants. It is an antiepileptic drug or anticonvulsant [1] drug which is used to prevent seizures. This drug is sold under the brand name Topamax. Read on to know more about this drug.
Uses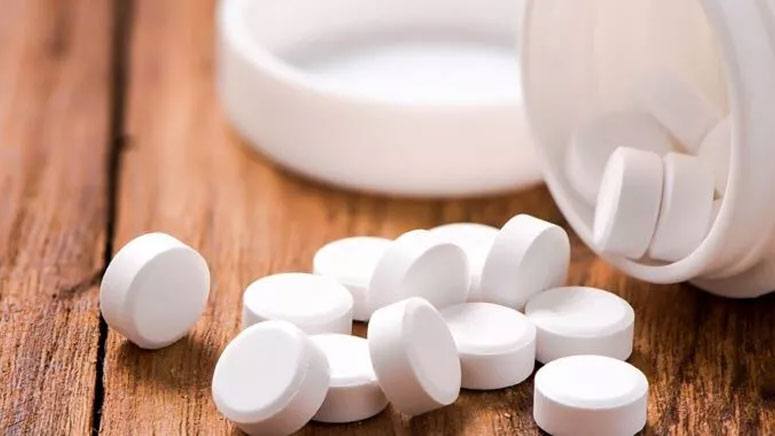 Topiramate is an anticonvulsant used for the treatment of some types of seizures [2] in adults and children who are two years old and older. They can also be used for the prevention of migraines but they cannot be used to treat the migraines when you already have them.
Unapproved use of Topiramate can be used to treat people with certain conditions like alcohol abuse, obesity, obsessive compulsive disorders, eating disorders and so many other conditions. This drug is however not approved by the Food and Drug Administration FDA [3] to treat these conditions. It is important that you visit your doctor if you have any of these conditions rather than to self-medicate with this drug.