Overview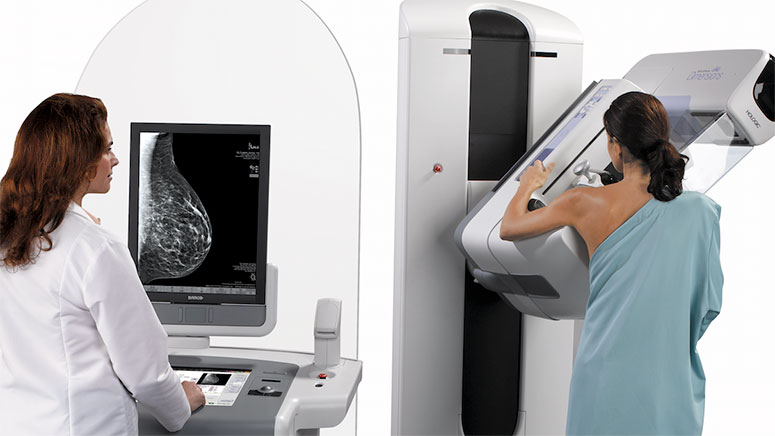 This article will discuss some facts about screening for breast cancer. We will also discuss the risks and advantages of screening. Screening is done to look for cancer before you observe any manifestations. Scientists have created, and improved tests that can be used to screen a person for different types of cancer. The major aims of cancer screening are to:
reduce the number of people who develop the disease
reduce the number of people who die from the disease, or eliminate deaths from cancer altogether
Identify people with a higher risk of developing a specific type of cancer who may need screening more often due to genetic mutations [1] or diseases
Stays with me to know more about the basics of cancer screening [2].