Anxiety in College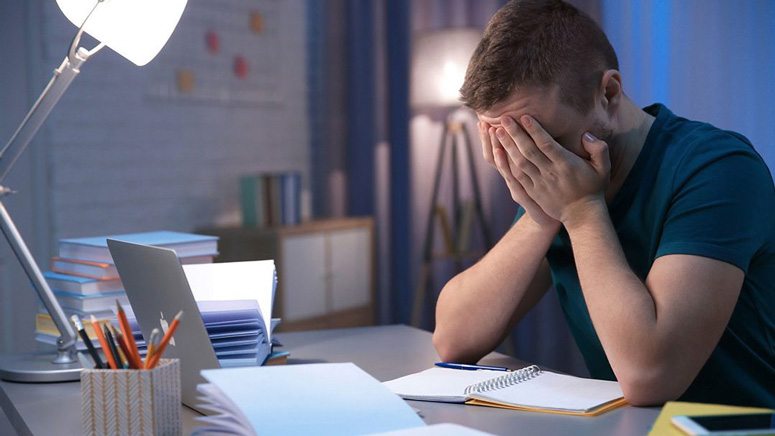 Many of the things that make you eager to start college might also make you anxious as hell.
The fact is, you're not by yourself. It's actually fairly typical for college students to experience anxiousness. In a 2018 survey by the American College Health Association [1], 63% of college students in the US reported having excessive anxiety, and 23% said they had a mental health professional diagnose them or treat them for anxiety.
We compiled eight suggestions for managing college-related anxiety and asked Dr. Sanam Hafeez [2], a neuropsychologist in New York City and member of the Columbia University faculty, for help.