What is a wet mount?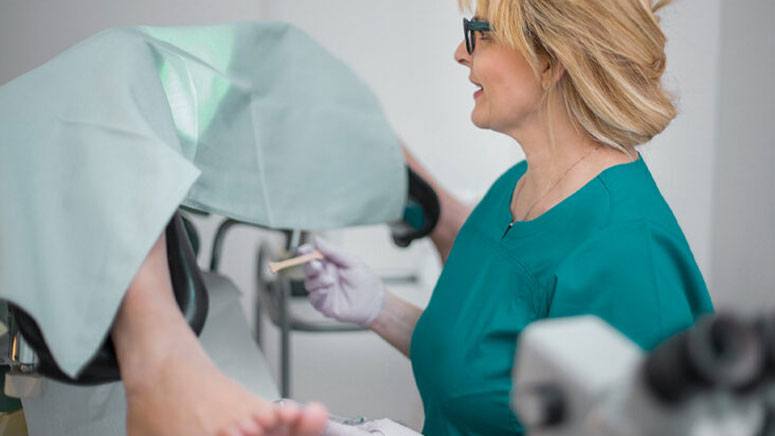 Vaginitis is also called vulvovaginitis and is not a particular condition. The term describes several disorders that lead to infection or inflammation of the vagina.
Vaginitis can be caused by bacteria, viruses, and yeast infections. It can be transferred via sexual intercourse. The causes of vaginitis can include bacteria, viruses, or yeast infections. Studies have shown that the absence of estrogen which is responsible for vaginal dryness can cause Vaginitis.
A wet mount is done to diagnose vaginal infections that could be responsible for vaginitis and don't affect the urinary tract. It's also known as a vaginitis test or wet prep.
It is always difficult to figure it out by yourself, a doctor's help is needed.