Overview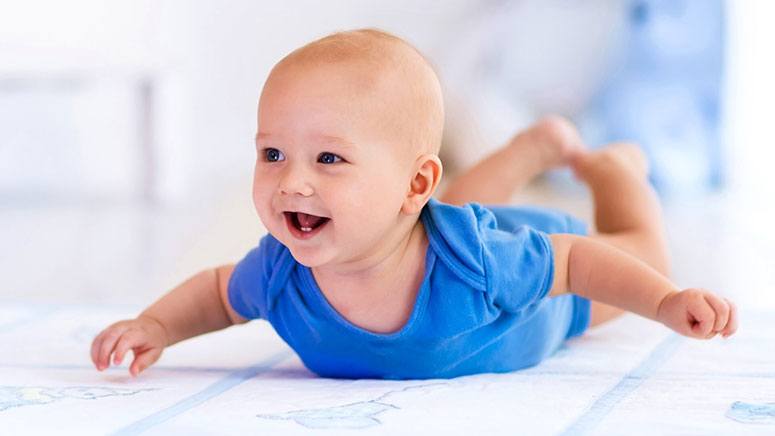 Tummy Regular tummy time for babies is vital for development. According to studies, it aids the development of their neck and head. It also increases the strength and core in their shoulders, arms, neck, and head.
Tummy time involves placing a baby that is awake on its stomach for a short period. You can start this anytime you want. Experts advise starting the day you bring your baby home after delivery.  All you have to do is lay your baby on her chest for a short time.
It is best to start this practice slowly, then increase the intensity and time after some days. You can begin with a few minutes several times a day. This will help your baby learn how to stay on their stomach for a long period. You must stay with your baby all through the practice to ensure proper supervision.
Tummy time should only be practiced when the baby is awake. According to experts, babies who sleep on their backs regularly are less prone to several medical conditions, such as sudden infant death syndrome (SIDS) [1].
Do you want to learn more about tummy time? This article will discuss some of the most important things to learn about tummy time, like the benefits and how to get the best out of the practice.