Overview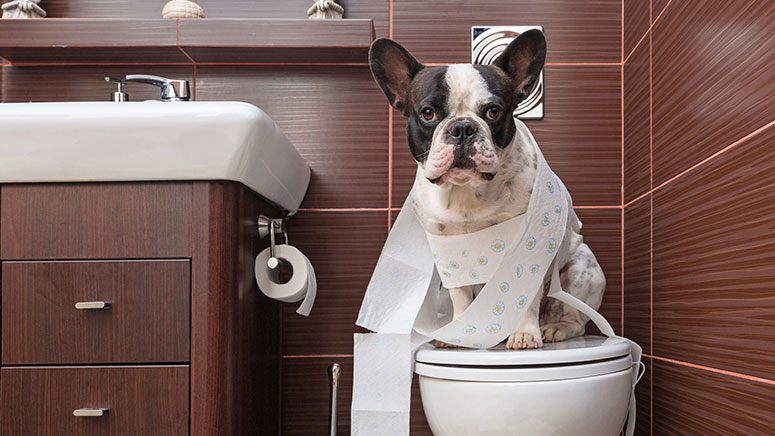 Diarrhea in your dog is a sign that something is wrong with the dog's digestive system. It may not be easy to control what your dog eats, which makes it possible to eat some pretty gross things, things that may not be compatible with the dog's digestive system. This could result in the dog getting diarrhea. Your dog may have, and diarrhea still acts fine; not all diarrhea cases are severe. Sometimes it may experience it, and the owner won't know at all till it goes. Also, diarrhea in a dog can be severe and could cause severe issues to the dog.
If your dog has diarrhea, you may not necessarily need to take it to the vet; specific home remedies can treat dog diarrhea. However, there are some other factors to consider before deciding how to go about the dog's treatment. Factors like what could have been the cause of the dog's diarrhea, the cause of diarrhea also determines the severity of the condition and if the dog should be taken straight to the vet. There are several causes of dog diarrhea. [1]
So as not to stray too much, the objective of this article is to bring you in on some of the home remedies for dog diarrhea. But it is essential to know that home remedies are only recommended for mild cases of dog diarrhea. If the dog starts to show specific symptoms like; fever, acting sluggish [2], and is not acting right, you should skip home remedies and visit your vet.
Home remedies for dog diarrhea include: