After decades of work, you want to sit back and enjoy the results of all of your hard work. But where do you do it? There are many locations in the United States you can retire to when you leave the workforce, but not all of them are great. Not all of them meet your preferences either.
When it comes to choosing the best states to retire to, it is hard to find a list that contains states that tick all the important boxes. There is no perfect state, but if you consider factors such as cost of living, safety, lifestyle goals, and healthcare, you might be able to find the perfect state for you. This well-researched list curates 10 of the best states you can move to and enjoy your golden years of retirement.
Florida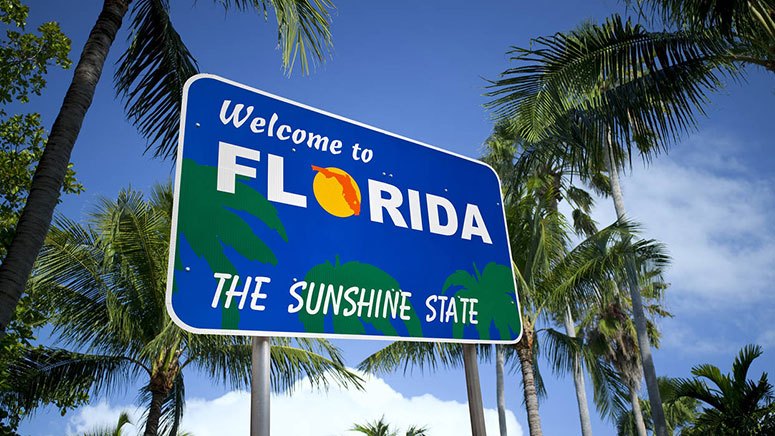 There is a good reason the state of Florida has one of the highest percentages of seniors in the country. The city has warm weather—the warmest in the country—that agrees well with old age and there are many nice retirement communities and homes to keep you from feeling lonely when you move.
It ranks pretty well on healthcare compared to other states, according to MoneyRates [1]. It clinches the number one spot for the quality of lifestyle it offers retirees. There are many outdoor attractions, such as the Myakka State Park; art and entertainment centers like The Barbara B. Mann Performing Arts Hall, the Arcade Theater, and the Coral Castle Museum. Its many beaches are also great relaxation spots.