When you want to decide your retirement destination it is best and most reasonable that affordability is the most key factor to consider simply because of the reason that you are probably not earning much again and you are most likely stock with your savings it is only advisable that you choose a state that doesn't have a high cost of living.
It is best you choose to retire in the place in which you can afford your life style. The cheaper the state you retire the riches you are. There are some factors to consider in choosing a state to retire [1], factors like monthly home owner cost, Medicare cost, and median house cost all these factors are still under affordability.
Choosing a state to retire in may not be as easy as it should since you are trying to consider a lot of factors. This article would let you in on ten cheapest state where you will want to retire.
Oklahoma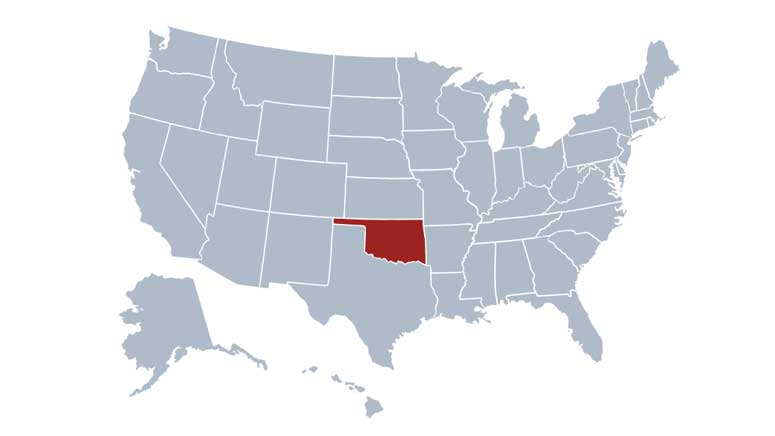 Oklahoma is a very affordable place to retire in. In Oklahoma the cost of living is low, if you get a place to retire in Oklahoma you should consider yourself lucky. Although Oklahoma might not have the warm beaches a lot of people would want to make a factor for their retirement plan, the state stands out for it affordable homes and low cost of living.
The median cost of home in the state: $130,900
The plan of monthly cost of Medicare advantage: $48.49
The average cost of living in a household per year: $46,413