Overview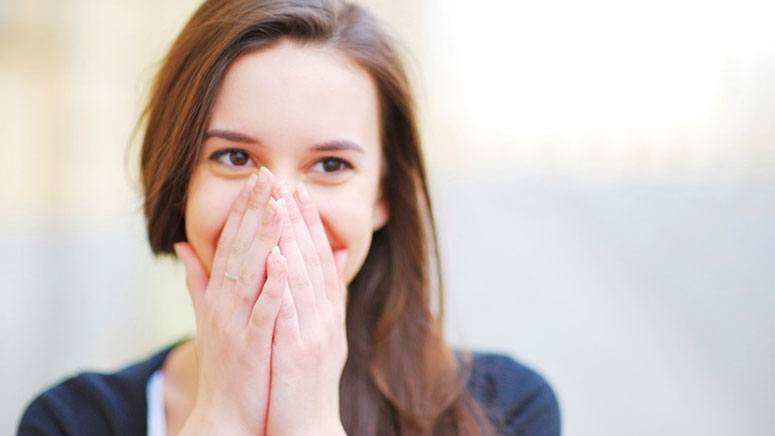 According to experts, shyness can be described as inhibition, awkwardness, or discomfort when among other people. For instance, shy people prefer to stay in a group and not say anything. They mumble short statements and avoid socially interacting with people.
The American Psychological Association (APA) describes shyness as the tendency to feel awkward, uncomfortable or tense when socially interacting with people you don't know. In most cases, shy people love spending time alone and talking to themselves or others in their heads. Shyness can also be defined as anxious self-preoccupation.
Extreme shyness can result in social anxiety, which is a psychiatric condition. According to research, 7 percent of Americans have this severe form of shyness.
Do you consider yourself a shy person? Continue reading to learn 10 tips on how to overcome shyness and feel less awkward when interacting with people.