Magnesium is a vital mineral for both children and adults. It is a mineral source needed for regular bodily function, which is why it should be added to our diet. There are several hundreds of magnesium supplements out there that is maybe challenging to choose which one to add to your daily diet. You are asking yourself, what exactly does Magnesium do? Which is the best in the market today? And other questions, keep reading to get your answers.
After hearing that Magnesium is essential for the body, you think what exactly are the benefits. The mineral helps in different areas of the body, starting from building healthy bones to maintaining the heart muscle, to treat headaches and migraines, and in some cases, helping with anxiety. It would probably take another article to explain all the benefits of Magnesium adequately.
This article aims to bring to your notice the top magnesium supplements to look out for when in search of which to use. There are certain things to look out for when you want to get a supplement, especially if you don't have one you use regularly. Magnesium supplement comes in different forms, and each has what their specific usefulness. You have to be sure you are getting the right type for the right cause. It is also necessary to pay attention to the prices. When it comes to supplements, you usually get what you pay for. It's expensive does not mean it's better.
To help guide and reduce your options, let's talk about the top ten magnesium supplements you would find in the market.
BioEmblem Triple Magnesium Complex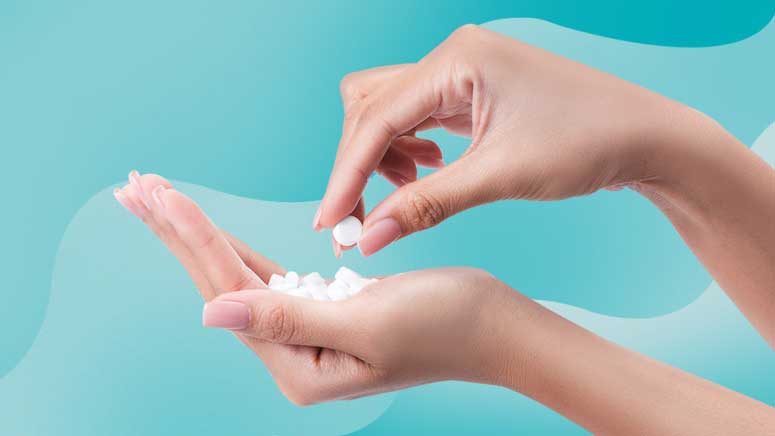 I had to start with this particular supplement. BioEmblem Triple Magnesium Complex tops the list in almost every aspect to consider when looking for a magnesium supplement. The supplement stands out for its purity and accuracy, and it is registered under the widespread testing and inspection organization known as NSF international.
The product contains a mixture of three types of Magnesium which are glycinate, malate, and citrate. These magnesium elements are adequately chelated to make them easier for consumption. Another thing that makes the supplements one of the best is that it works for not just one but different purposes, such as aiding sleep, treating migraine, anxiety, pains, and muscle cramps. The composition is also safe and healthy since it is vegan-free, gluten-free, fillers-free, and genetically modified (GMO) and artificial ingredients.