What is Quetiapine?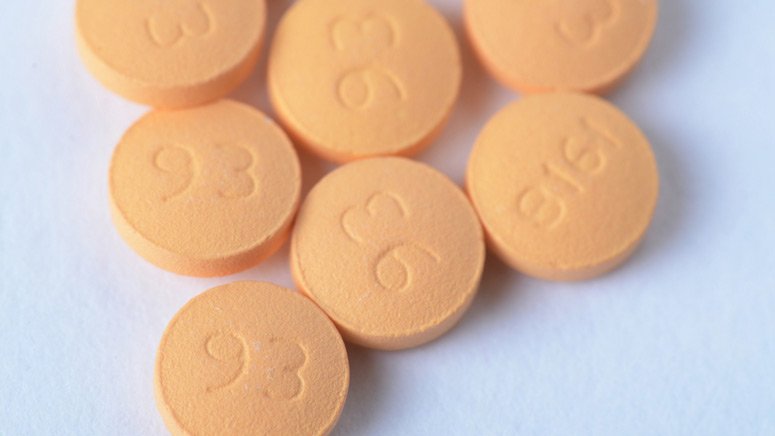 Quetiapine is an antipsychotic drug that is produced in the form of tablets. It is produced in two major types. They are the immediate-release type which is released directly into the bloodstream and the extended-release type which is released into the blood over an extended period of time.
It is usually manufactured under two brand-named drugs; Seroquel and Seroquel XR. The two forms of quetiapine are also available as generic drugs. The generic drugs are usually cheaper than the branded drugs.
Sometimes, doctors prescribe quetiapine in combination with other antidepressants to treat severe depression in adults. This instance is described as combination therapy.