Tadalafil is an oral drug that is available as a brand-name drug and generic drug. Its brand names are Cialis, Adcirca. The drug only appears as a tablet administered through the mouth.
Tadalafil is a prescribed medication that is used to treat the symptoms of diseases found in men: erectile dysfunction (ED) and benign hyperplasia (BPH). The drug can also be administered to treat pulmonary arterial hypertension (PAH).
What Are the Side Effects of Tadalafil?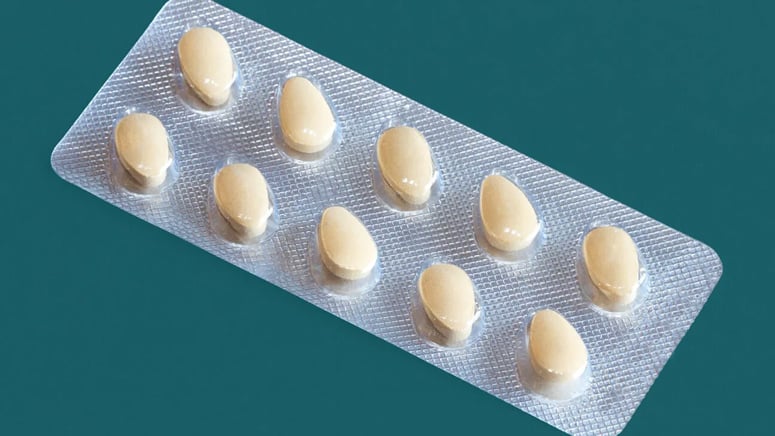 Contrary to popular opinion, Tadalafil oral tablet does not result in drowsiness, but it can also lead to other side effects.
More Common Side Effects
According to research, the side effects commonly experienced by people with Tadalafil include:
Headache
Diarrhea [1]
Back pain
Muscle aches
Upset stomach
Stuffy or runny nose
Flushing (reddish skin)
Mild side effects may go away after a few days or some weeks. Severe side effects may require urgent medical treatment to prevent complications.