What Is Vraylar?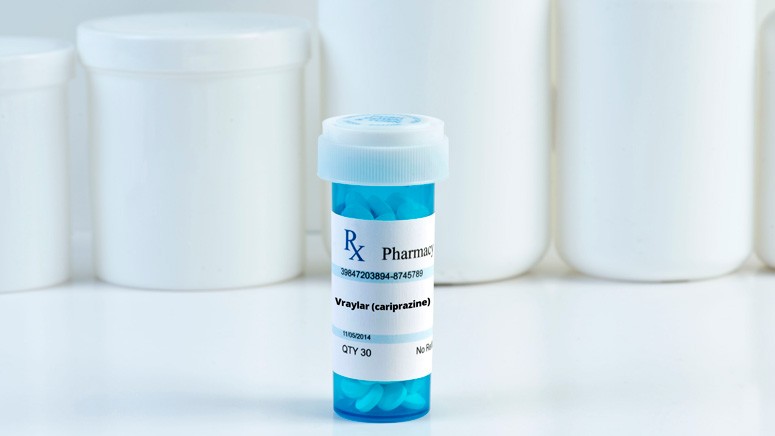 Vraylar is a prescribed medication used for treating several mental health disorders. In most cases, doctors prescribe this drug to treat:
Schizophrenia in adults
Mixed or manic episodes in adults who have bipolar I disorder
Bipolar depression in adults with bipolar I disorder
Vraylar functions as an antipsychotic drug. That is, it belongs to a family of drugs used to treat or prevent various mental health conditions. It is not available in generic form. It is a capsular medication that you can swallow.  The major ingredient in this drug is cariprazine.
Do you want to learn more about Vraylar? Keep reading! This article discusses the uses, dosage, side effects and other important things you need to know about the drug.