Knee replacement surgery is also known as knee arthroplasty or total knee replacement. It is a surgical procedure to reduce pain in a knee diseased by arthritis or a severe knee injury. It mainly involves removing compromised bone and cartilage from the bones in the thigh, shin and kneecap and replacing it with an artificial joint (prosthesis) containing high-level plastics, polymer, and a combination of metals. The knee can be affected by different forms of arthritis such as osteoarthritis (a degenerative disease present in the joint and is common in adults), rheumatoid arthritis [1](irritation of the synovial membrane, causing excess synovial fluid), traumatic arthritis [2] (arthritis caused by injury, can cause damage to the cartilage of the knee joint).
Patients That Need Knee Replacement Surgery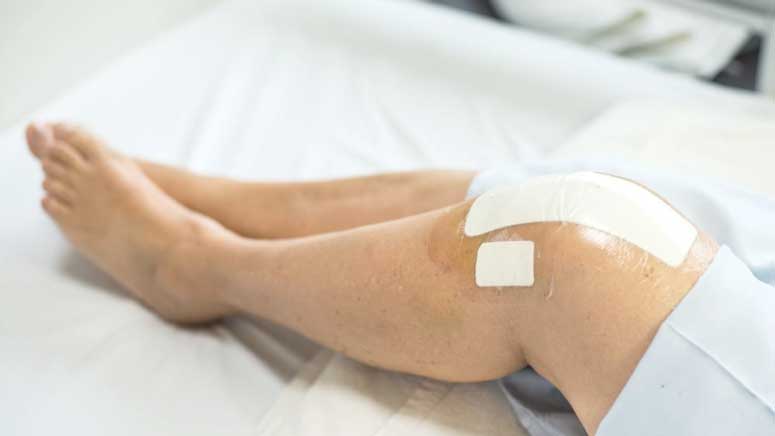 People with damaged knee joints need total knee replacement. Progressive arthritis, trauma, osteoarthritis, and other rare destructive diseases cause damage to the knee joint. The most prevalent cause of knee arthroplasty in the United States is osteoarthritis of the knee. [3] It is always hard to decide whether surgery is the best option for a patient. It is essential to know the risks and benefits of knee arthroplasty before undergoing surgery. An increase in pain, discomfort, and stiffness of the joint are significant factors responsible for a patient's decision to undergo surgery.