When you have ankylosing spondylitis (AS), [1] physical therapy (PT) is one approach to keep active. PT is effective in helping you improve your posture and flexibility, which will help you feel less pain, as well as minimize joint stiffness in your joints.
AS is a form of inflammatory arthritis that can be quite painful and restrict your movement. If you have AS, you might not want to move or exercise because you are in discomfort.
Yet, staying still can be more harmful than beneficial. Exercise of any kind needs to be a component of your treatment strategy if you have AS. Your balance, coordination, flexibility, and balance will all get better with exercise.
Exercises to manage your condition are safely guided by PT. A physical therapist [2] will develop an exercise program just for you. Also, they could instruct you on how to carry out regular chores while maintaining good posture.
Physical therapist appointments might range from three times per week to once per month, usually lasting an hour or less, depending on insurance coverage.
Ask your doctor for a referral of a physical therapist if you want to see one, and find out if your insurance will cover the visit.
Continue reading for information on how a physical therapist can help, as well as suggestions for exercises that can lessen your discomfort.
How Does Physical Therapy Help?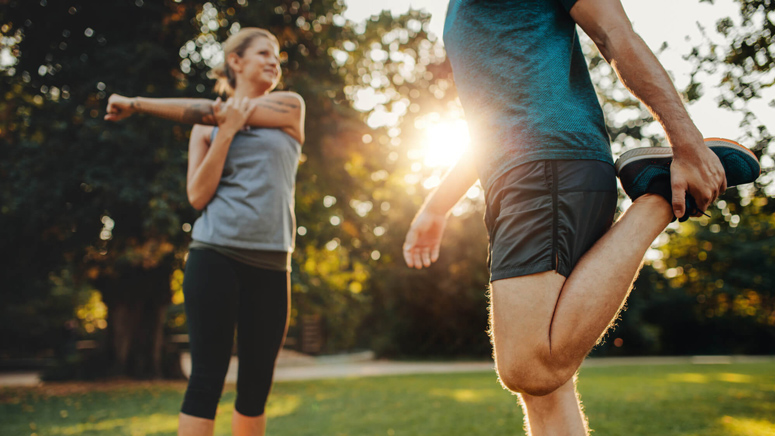 At a physical therapy appointment, a physical therapist will probably discuss several exercises you can practice at home to help you manage your AS.
According to a study, [3] an efficient exercise program for AS comprises functional training to aid with everyday tasks, aerobic activity, stretching, strengthening, and exercise to increase spinal mobility.
The exercises listed below may be suggested by your physical therapist during a session: