Read Books to Learn More about UC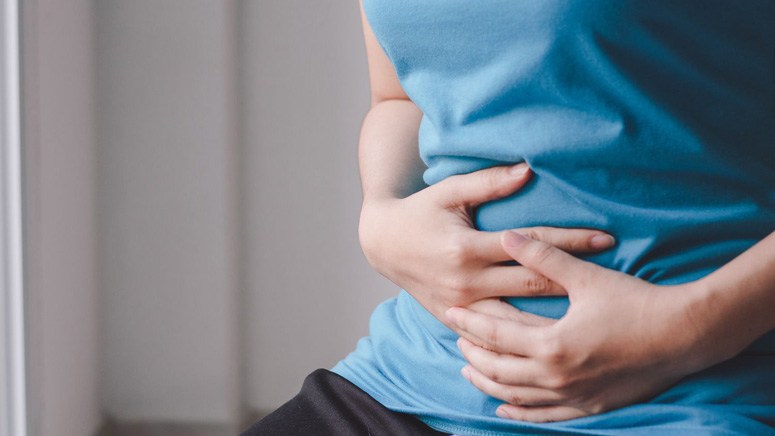 Have you been recently diagnosed with ulcerative colitis (UC)? Do you have a lot of questions about UC? The most important thing to note about this condition is it has a flexible management plan. This is why it helps to have numerous resources for anytime you want to learn. You can read books about ulcerative colitis and inflammatory bowel disease (IBD) to help you learn more about the condition and treatment methods. Books provide advice and guidelines on what to eat if you have UC and how to protect your mental health while coping with the condition. Books also provide emotional support.
This article will be talking about some books that can help you learn about ulcer colitis and how to live with the condition. Every book listed in this article is written by a professional or someone who has had a first-hand experience with an inflammatory bowel disease. Some of them contain numerous ulcerative colitis topics and questions, while some focus on specific problems, such as emotional health and diet.
It is important to note that, in some cases, published information relating to treatment can be outdated, especially for conditions such as ulcerative colitis. Speak with your healthcare provider to know which treatment option is best for you.