Microneedling under the Eyes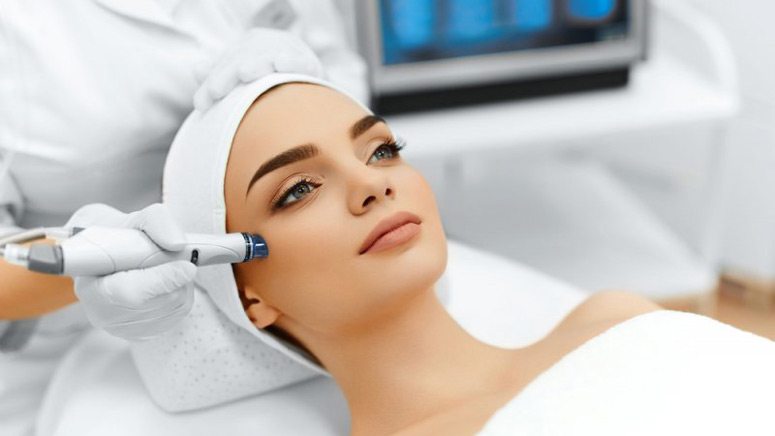 The eye is one of the most sensitive organs in the body. They are used to perform different basic functions such as picking up social cues and driving to work. However, they are very delicate and complex. You might have bags under the eyes as you age and be hesitant to undergo any surgery beneath the eyes to remove them.
You don't need to undergo surgery anymore, because microneedling under the eye is a harmless, efficient treatment that can reduce eye bags and improve the natural radiance of your skin. As you grow older, the production of collagen and the amount of protein called elastin [1] reduces. Microneedling is a cosmetic process used to reduce the appearance of fine lines, wrinkles, and eye bags.
It is also called collagen induction therapy and can be used in every area of the body to reduce scars and signs of aging. Microneedling can be done with PRP (platelet-rich plasma) injections to boost new cell growth and enhance healing. In some cases, you may combine microneedling with serums that have vitamin A [2] or vitamin C [3] to improve their results.
Experts say that microneedling should be done to people in good health and non-pregnant women. You should speak with your doctor before undergoing the procedure if you:
Have a history of keloid scarring
Use drugs to reduce acne
Have recently undergone radiation or chemotherapy treatment
Have an active acne breakout