Massage Therapy and When Is Prenatal Massage Safe?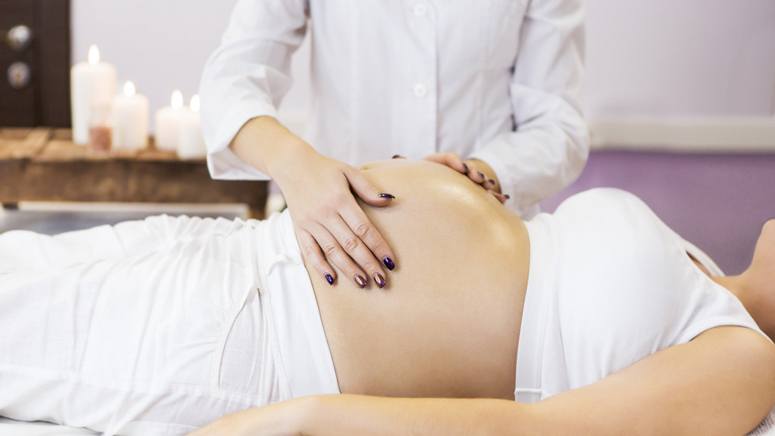 If you have ever had a massage before, then you know how relaxing and calming it can be. They offer several benefits for the body and emotions as well. Pregnant women tend to look for mass age therapy because of how tired they get physically and emotionally.
Massage therapy can prove very useful in helping pregnant women cope with the stress on their body and mind. It is important to ask questions about the safety of massage because any decision you make will affect the health of the child. Questions like, "can you begin massage therapy when you find out you are pregnant" "are there any benefits to getting prenatal massage" and others.
Every question asked during pregnancy does not have a definite answer. However, experts say massage chairs are safe as long as you use them properly. In this article I will be discussing things you need to know about using massage chairs.
Prenatal massage is generally harmless for most women once they get past the first trimester. It is imperative to visit your doctor before you begin any massage therapy while pregnant. In some cases, women that begin massage therapy. Women in their second trimester are advised to not lie on their back during their massage. If your lie on your back the weight of the baby can cause lack of blood flow into the placenta.