Overview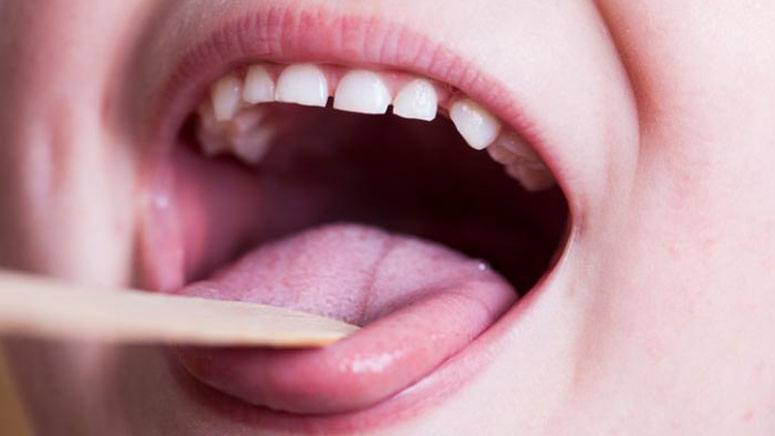 Kawasaki disease, also known as mucocutaneous lymph node syndrome, is a rare but severe condition. It is a disease that is characterized by inflammation in your arteries, capillaries, and veins. It also affects your lymph nodes and causes inflammation in your throat, mouth, and nose. The condition commonly affects children. In fact, studies show that it is the most significant cause of heart disease in people younger than 18 years old. According to the Kawasaki Disease Foundation (KDF), over 2,400 children in the United States develop this condition every year. While it can be seen in children and teenagers from every race and ethnicity, studies show it is more common in children from Asia.
Symptoms of Kawasaki disease in some children may start to improve after some days of treatment without resulting in any severe medical conditions. It is rare for the condition to reoccur after treatment. However, it can lead to severe medical conditions such as heart disease if not treated on time.
Do you want to learn more about Kawasaki disease? Continue reading this article!